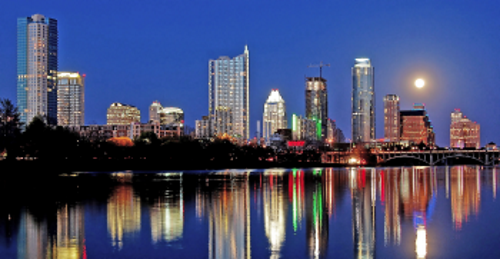 The city center is a vibrant area full of entertainment options, restaurants and historical landmarks. There are dozens of places to catch a live performance, including the renowned Moody Theater. The state capitol and a number of historic buildings are also in the heart of downtown Austin.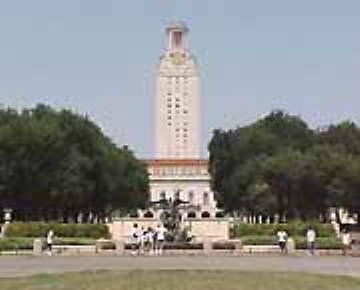 One of the finest learning institutions in the country, The University of Texas, is located in Austin not far from the capitol. The university is the home of the Texas Longhorns, a 4-time NCAA National Champion football team. The UT Tower also gets a lot of attention due to its beautiful architecture and infamous past. Today, you can take tours of the tower to learn more about the school's history and get a spectacular view of the cityscape that can only be seen from the balconies of the best Austin hotels.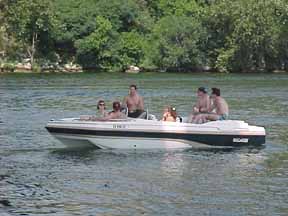 Austin is a popular vacation spot for nature lovers. There are miles of hike and bike trails throughout the city as well as McKinney Falls State Park within the city limits. Of course, Lady Bird Lake is also one of the top Austin attractions for outdoor enthusiasts. You can easily spend an entire day exploring Barton Creek, Red Bud Isle and taking in the views of the city from the water.
Useful Information
Vacation Rentals

Lake Houses, Cabins For Rent
and RV Spaces are needed.
Our viewers are looking for vacation rentals on AustinWebPage.com. If you have a vacation rental, we can bring you renters.

For information on this Website

Copyright © Highland Lakes Web Pages, LLC